New mechanical switches of 2017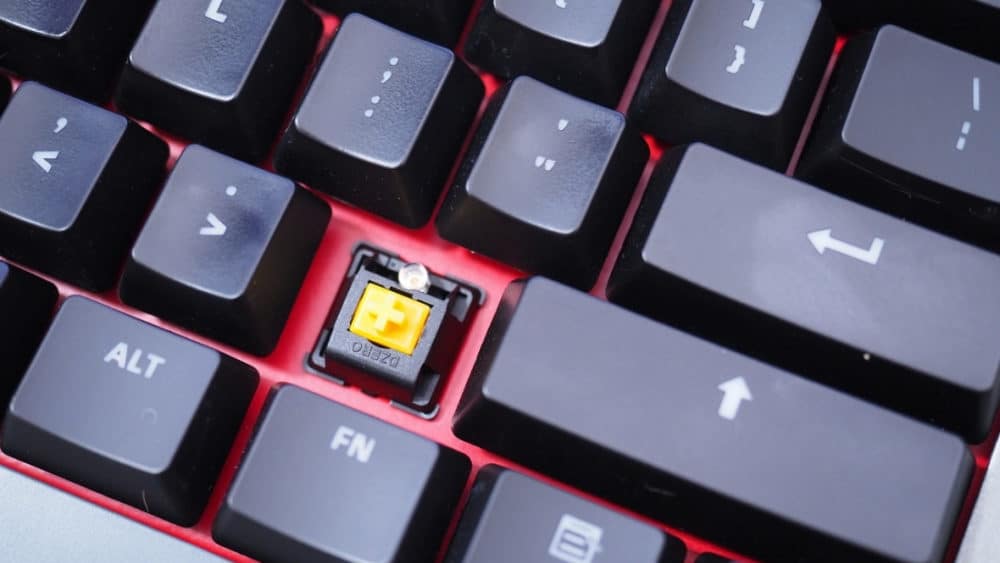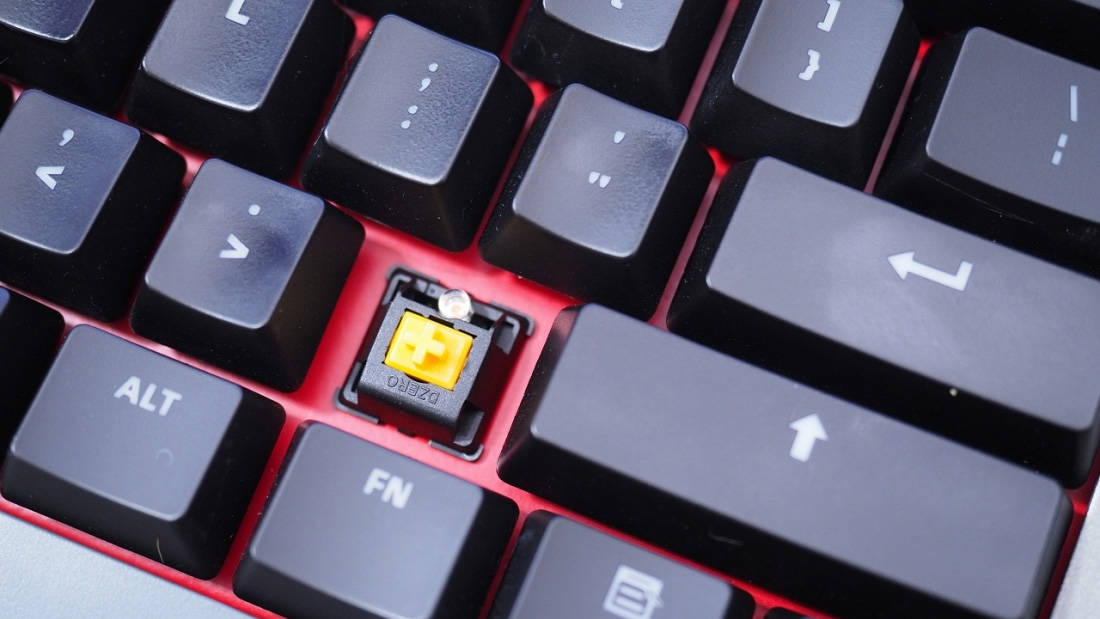 For the most part, the world of mechanical switches isn't too exciting. After all, Cherry MX switches – the most widely respected and sought after – have been around since the early 1980s.  Most of the other popular switches only look to emulate MX switches.
It's not often you get a bunch of new switch developments.
[...]