Das Keyboard Prime 13 hands-on review & impressions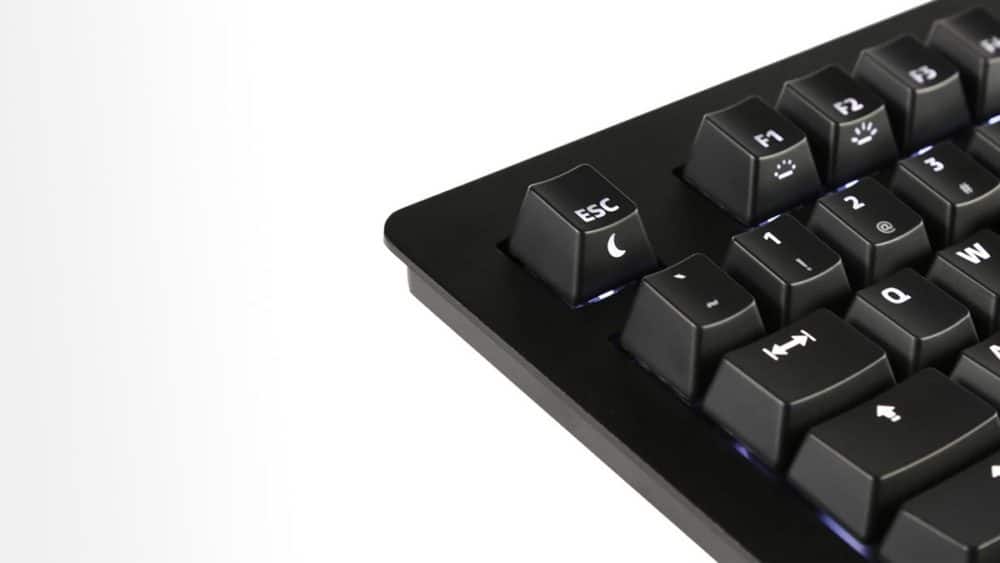 The Das Keyboard Prime 13 is the latest keyboard from the Das Keyboard company. On the surface, the Prime 13 looks similar to the Das Keyboard Pro 4, but it has a few key differences.
Let's compare the two keyboards and then get into our detailed Prime 13 review.