Amazing mechanical keyboard switches from 2017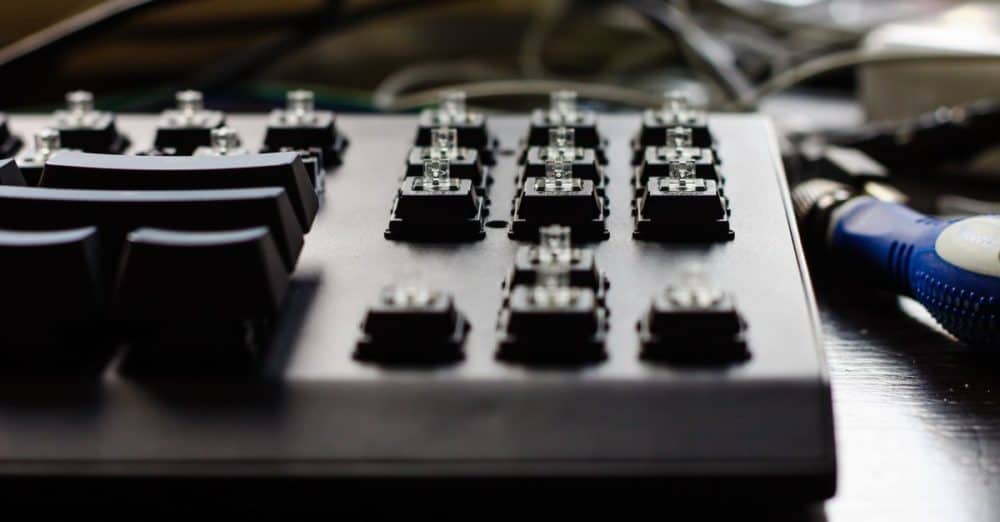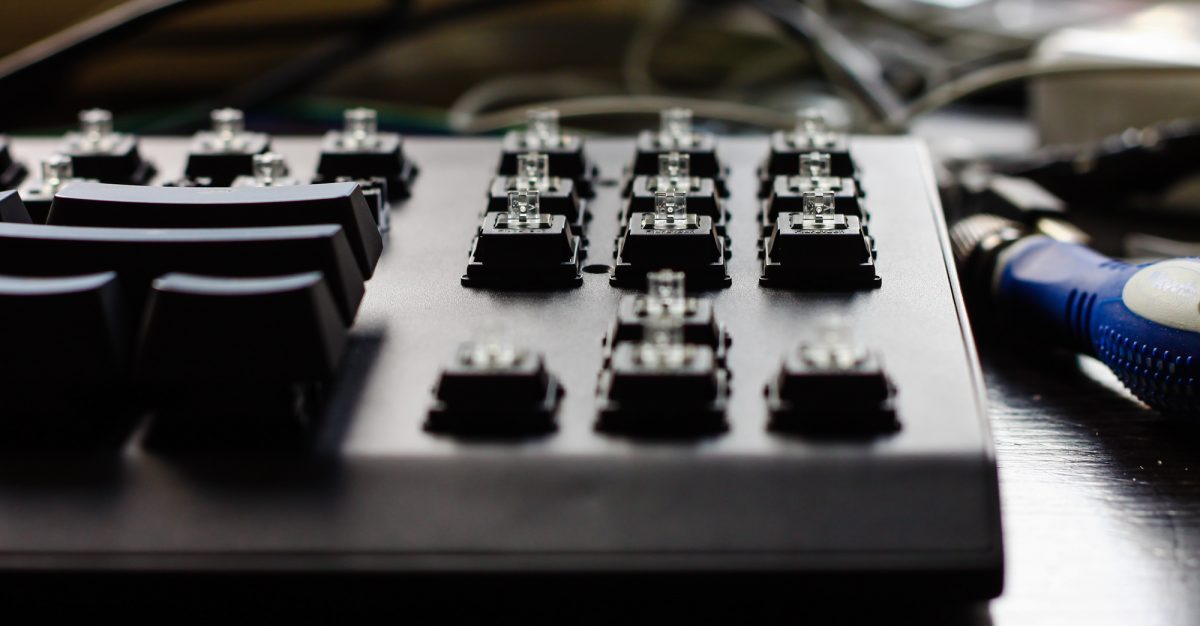 Many exciting keyboard switches have launched this year. Nearly every major manufacturer released at least one line of switches. Many community projects have also created new switches or switch variants. Our featured image, for example, shows Flaretech Optical switches from a Wooting Keyboard blog post.
Here's a rundown on the new releases in case you missed any of them.
[...]