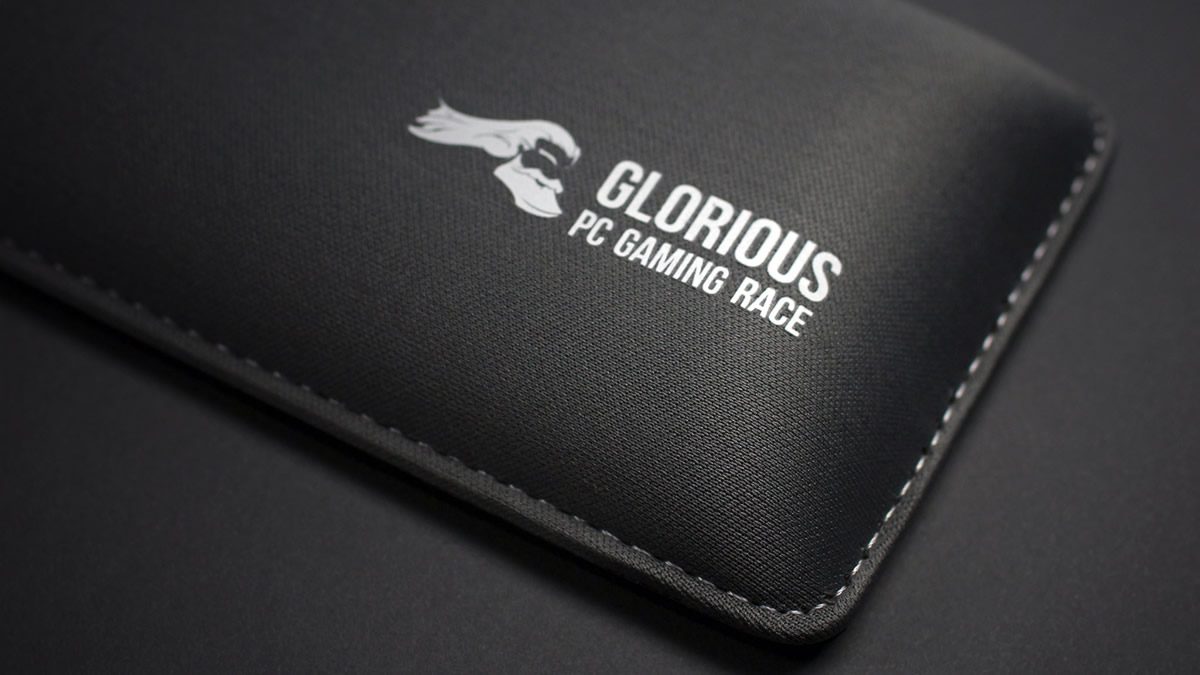 Amazon Prime Day 2016
Amazon Prime Day 2016 has passed. If you don't have an Amazon Prime subscription yet, you'll need to sign up here
 in order to take advantage of future events.
Corsair K70
The Corsair K70 is one of our favorite gaming keyboards. You can read our
K70 review
to learn more about it, but the version of this keyboard that was on sale had Cherry MX Red switches, a great aluminum body, red LED backlights, WASD gaming keycaps, a detachable wristrest, and more.
Buy from Amazon
Read user reviews
Glorious Gaming Mouse Pads
If you're looking for a new mousepad, the extremely popular Glorious mouse pads are still available.
Buy from Amazon
Read user reviews
Razer BlackWidow Ultimate Stealth
The Blackwidow Ultimate Stealth is still available. This keyboard has Razer Stealth switches, green LED backlighting, a USB 3.0 port, and headphone/mic pass-throughs. We reviewed the Chroma Blackwidow earlier this year.
Buy on Amazon
Read user reviews