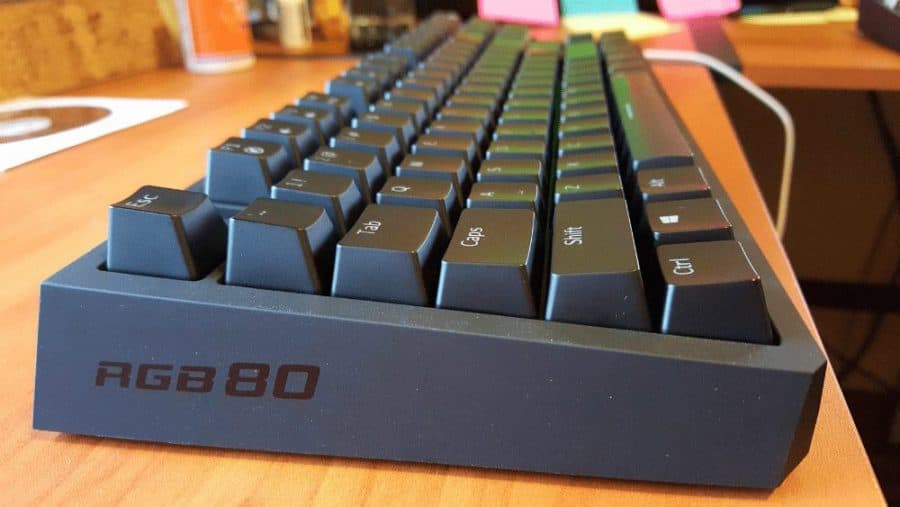 Announcing the Rosewill RGB80 BR giveaway!
We gave away one Rosewill RGB80 BR mechanical keyboard to one lucky mechanical keyboard enthusiast!
To see what happened, head over to the RGB80 BR contest page. Entries were cut off on October 17th, and we drew a winner on October 18th.
If you want to learn more about the keyboard that we gave away, be sure to check out our Rosewill RGB80 BR review.