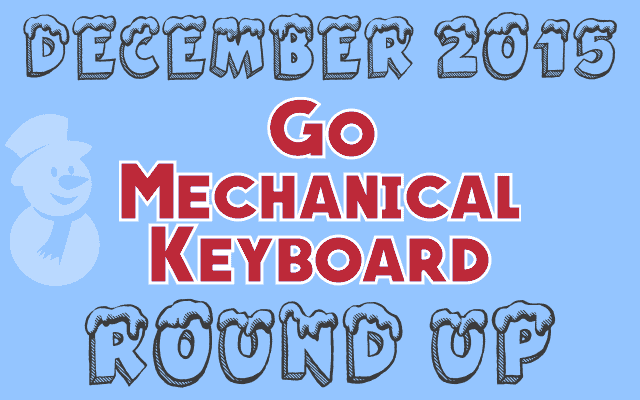 December 2015 keyboard round-up
It's time to send out 2015 with the final mechanical keyboard round-up of the year! Here's what was new this month in the world of mechanical keyboards.
New Mechanical Keyboard Reviews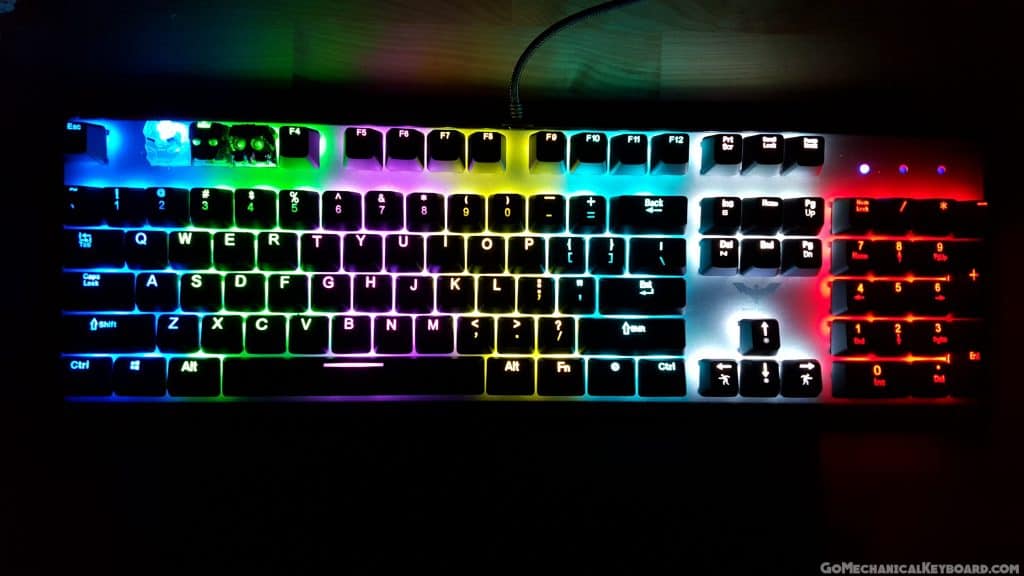 We reviewed 3 new mechanical keyboards this month, including the Razer BlackWidow Chroma, Havit HV-KB366L RGB, and Deck 82. You can always view all of our reviews on our mechanical keyboard reviews page.
Wooden Keycaps Announced
A new project has been announced at http://www.woodenkeycaps.com/. These are Cherry MX keycaps, and not many details have been released yet other than the plan to sell them as single keys for starters. Sign up for the mailing list on their website to be the first to know when they start taking orders.
Booper Shows Off New Keycaps
Booper has shown off her some awesome new movie-inspired keycaps. No plans were announced to take orders for these, but maybe in the future you'll see these hit the streets! You can check her latest submissions to reddit to look out for any new work.
Precision Aluminum Keycaps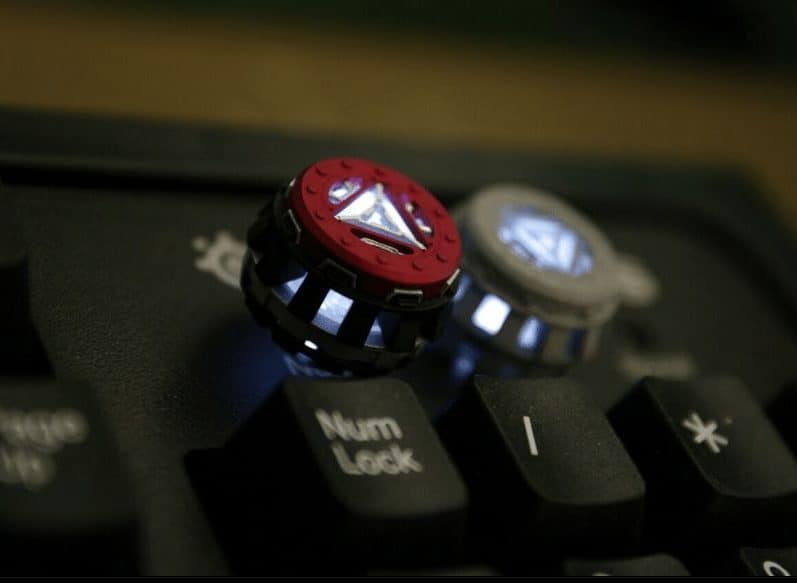 wangbwhz showed off some pretty advanced keycaps, made out of 11 pieces that get assembled. Both a 3D printer and CNC machine are used. You can check the geekhack thread here for more details.
Carbon Keycap Sets Arrive
Fresh from MassDrop, the Carbon keycaps arrived and look outstanding. Check out redditor /u/Crazy_Chemometrician showing off his set.