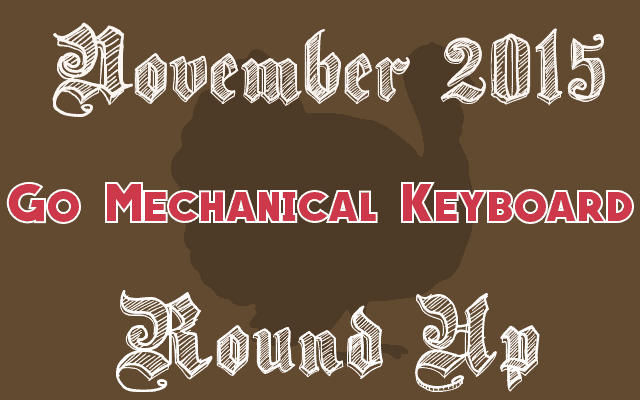 November 2015 keyboard round-up
Here's the best mechanical keyboard news, stories, and images from November that we'd love to share and recap.
Mechanical Keyboard Reviews
In case you missed it, we posted two new mechanical keyboard reviews this month! We took a look at the Corsair STRAFE RGB mechanical keyboard which had some of the best RGB lights and lighting software we've seen.
Also, we reviewed the CODE 104-Key mechanical keyboard and ran a giveaway! One lucky winner will be receiving this beauty in time for the holidays!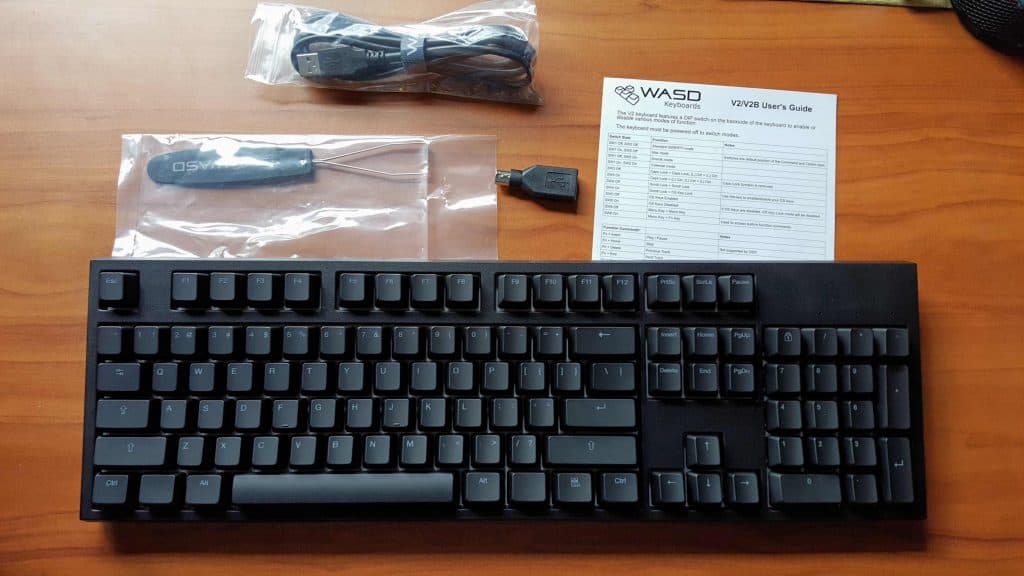 HotKeys Project on a KBP v60
Redditor /u/bigylittle shows off his HotKeys Project with bottom-mounted LED lights.
Orion v2 Keyboard
The Orion v2 mechanical keyboard case was part of a group buy from a Korean company, and here's the results from /u/q_phazer. This beautiful case currently isn't available for purchase anywhere I'm aware of, so you'd need to hit the aftermarket if you want to pick one up or watch out for a future group buy.
Rainbow of Artisans
/u/megapegasus shows off his artisan keycap collection, beautifully displayed in a rainbow pattern.
Apollo Shows off a New Keyboard
Apollo shows off a new custom built mechanical keyboard in a 65% form factor and steel backplate.