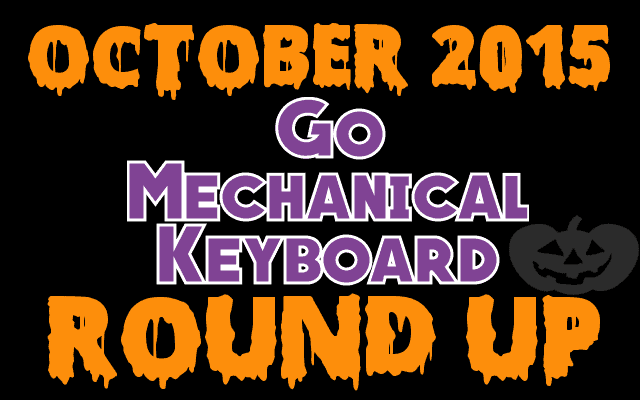 October 2015 keyboard round-up
Here's the best keyboard photos and news from October gathered from around the web!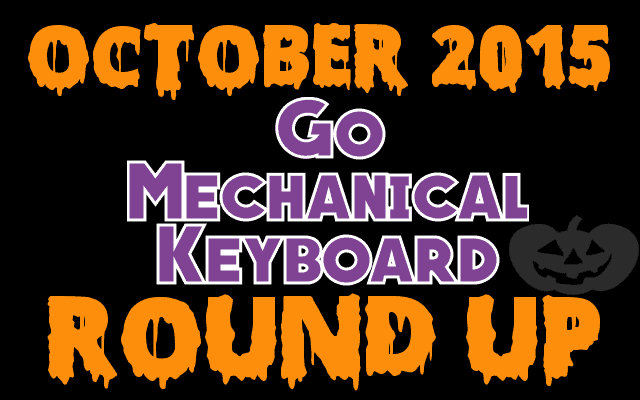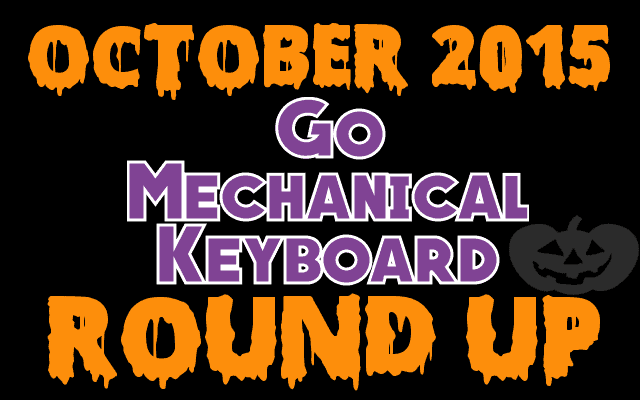 Jukebox Hero Keycaps Arrive
/u/pkrockin199x shows off his Jukebox Hero keycaps from the Massdrop group buy. You can check out the thread and full gallery on reddit.
KeyKollectiv SnacKeys Sale Completed
KeyKollectiv finished their first round of sales of their awesome fruit-themed keycaps. You can view a more detailed gallery here. There will be two more round of sales, but the first round sold out immediately, so you'll need to be fast.
Varmilo Bluetooth Mechanical Keyboard MassDrop Active

The Varmilo VB87M group buy is now active! It's a tenkeyless mechanical keyboard that wirelessly connects to your PC via Bluetooth. You need to move quick if you want to get in on this group buy, it ends November 1st.
You can sign up and choose your switches (Cherry or Gateron), LED backlights, and keycaps. It has 6-Key rollover and works on a range of up to 10 meters. It ships on December 11th, so it can make a great Christmas gift! The below video has more details on the keyboard –
BroCaps Round-Up
It's been a busy month for everyone's favorite artisan keycap sculptor. The Rustler first round of sales were shipped and started popping up in the wild.
He has posted a lot of awesome keycaps for Halloween – stay up to date on his GeekHack sales announcement page, and see some of his new work below.
Ultimate Hacking Keyboard Crowdfunding Underway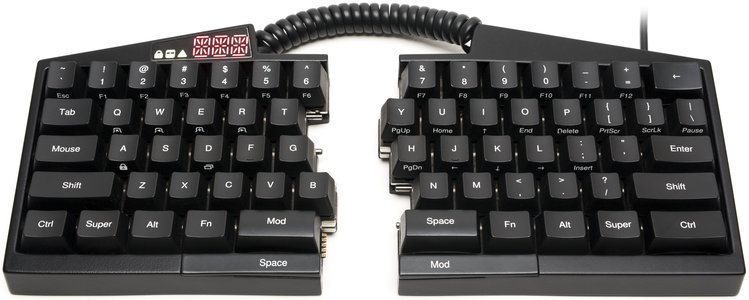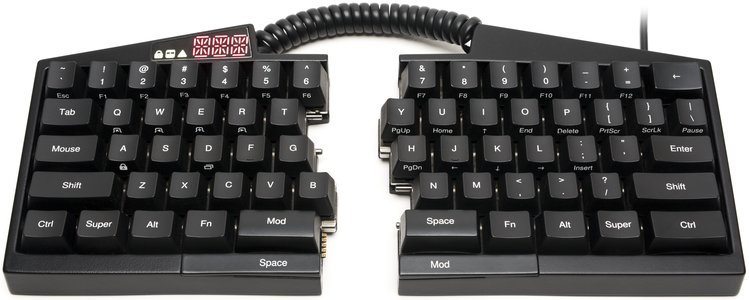 The Ultimate Hacking Keyboard crowd funding campaign is well underway with over $100,000 raised. You can read our Ultimate Hacking Keyboard preview and sign up to get yourself a $50 discount off retail price. These won't be delivered until 2016, so you'll need to be patient!
Home-made Poker II Olive Wood Case
/u/3itmn shows off an amazing DIY project of making a Poker II case out of olive wood. He even shows the entire process in his imgur gallery for anyone daring enough to try to recreate his work of art. He'll certainly have no shortage of customers if he wants to make more to sell.
Spooky Keyboard Backlighting
File this one under '2spooky4me'. Don't watch this gif if you have a weak stomach! Courtesy of /u/factorblue.