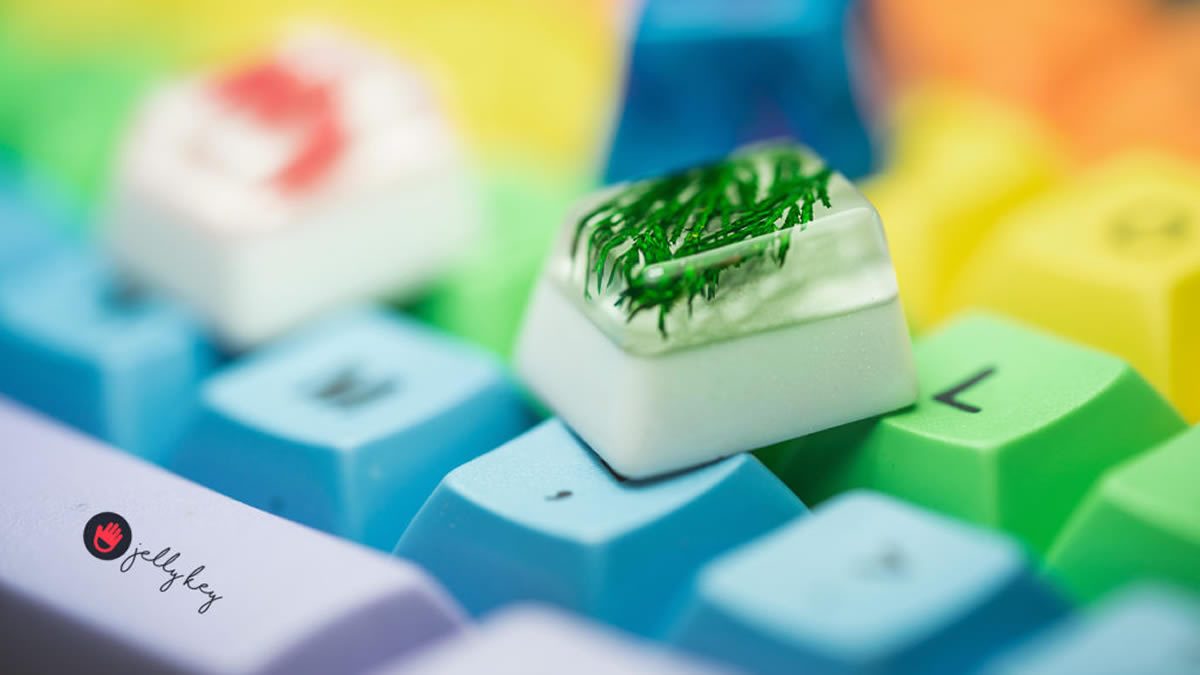 Jelly Key artisan keycaps
There's a new artisan keycap maker that's all the rage, and they haven't even sold a single item yet!
Jelly Key has been lighting up the mechanical keyboard scene with pictures of their new keycaps not yet for sale. The Vietnam-based group just started their Facebook page in late February of 2016. Here's how they describe their process:
Color mixing is the hardest part. Finished products need to have unique patterns on unified themes, which means they have to be both different and the same. This process requires the most experienced artisans to handle. Even one small mistake can cause the entire production to fail.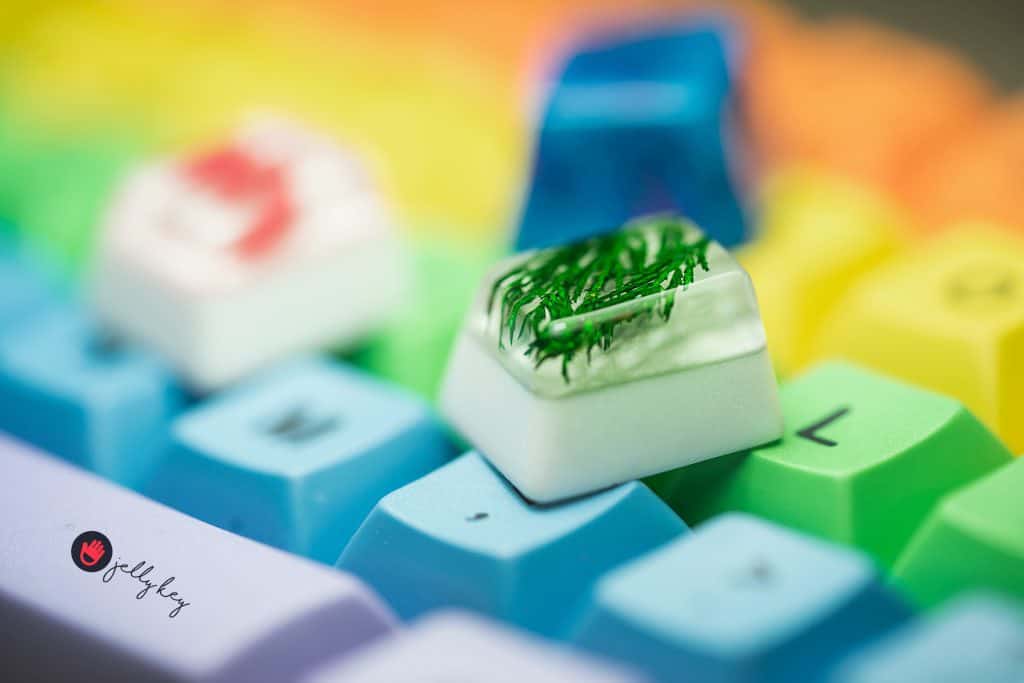 What's really setting Jelly Key apart from other artisans are the spectacular components they're mixing into their keycaps. Real gems and glitter being used gives the keycaps an incredible effect.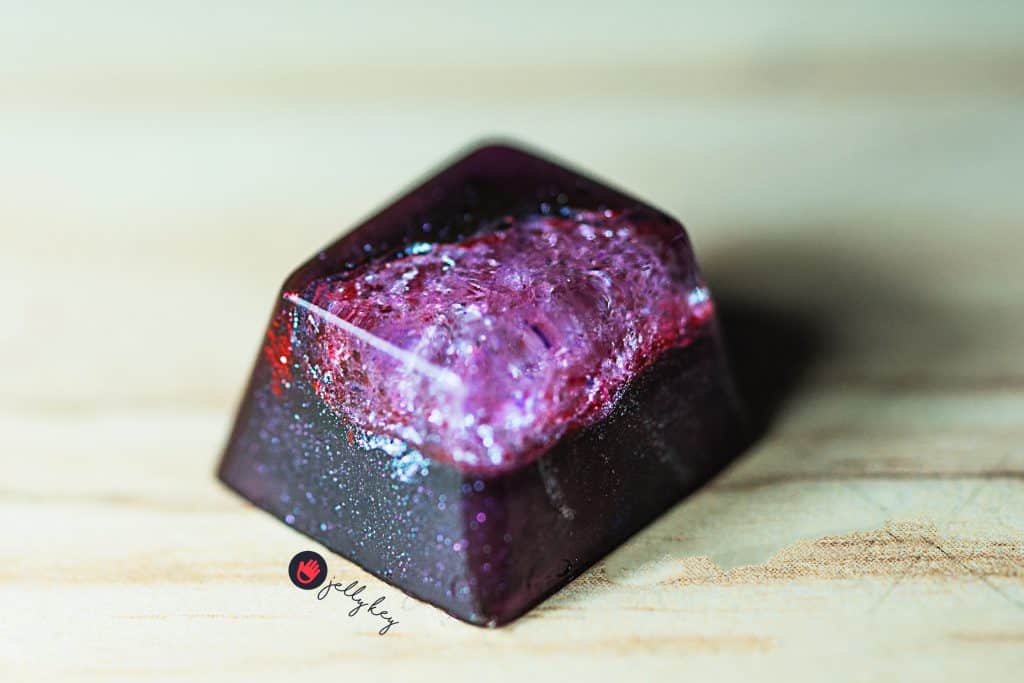 The major themes for these keycaps are nature and space. There's keycaps inspired by sandstorms, as well as keycaps inspired by galaxies.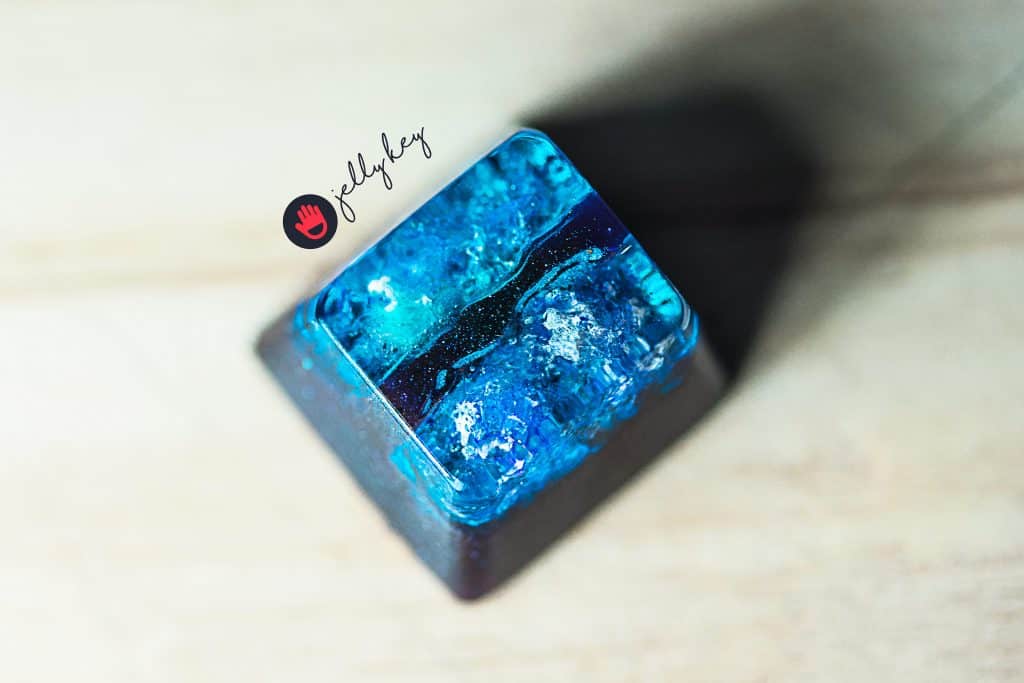 For the latest information, check out their Facebook page for updates. You'll need to check often if you want a chance at snagging one of these keycaps. Whenever they go on sale, they certainly won't last long and will demand a premium to buy from a reseller on the aftermarket.