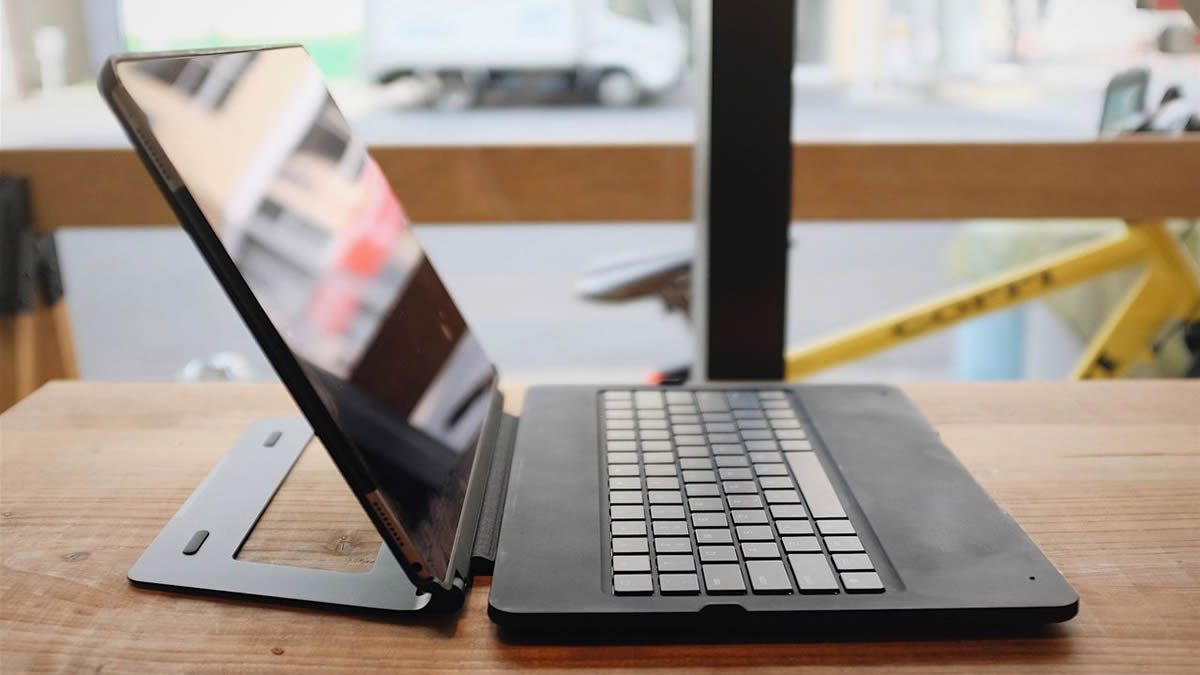 Razer announces new "ultra low profile" mechanical keyboard
Update: the keyboard is now available at Amazon!
This week, Razer announced a new "Ultra-Low Profile" mechanical switch to be used in slim keyboard devices. The first use of the switches will be in a keyboard for a tablet, the Razer Mechanical Keyboard Case for the Apple iPad Pro. The keyboard will retail for around $170 and is available today.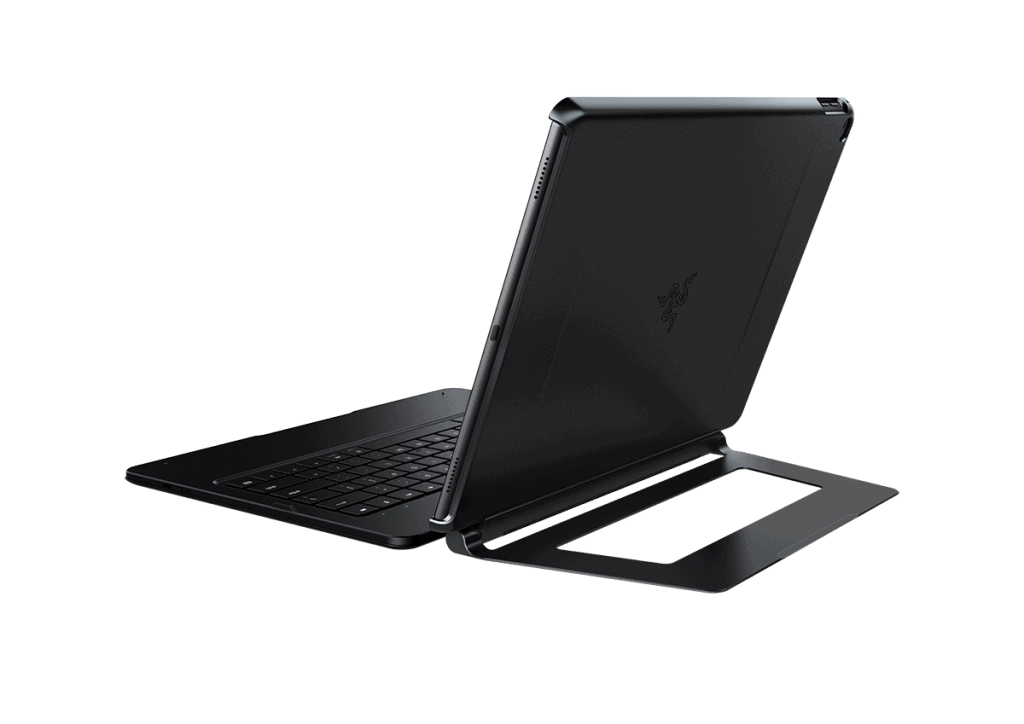 Razer states the switches will have a true actuation and reset point, and require 70 grams of force to activate. These switches are being built by Razer themselves, not outsourced to a third-party, so they will be the exclusive providers of these switches.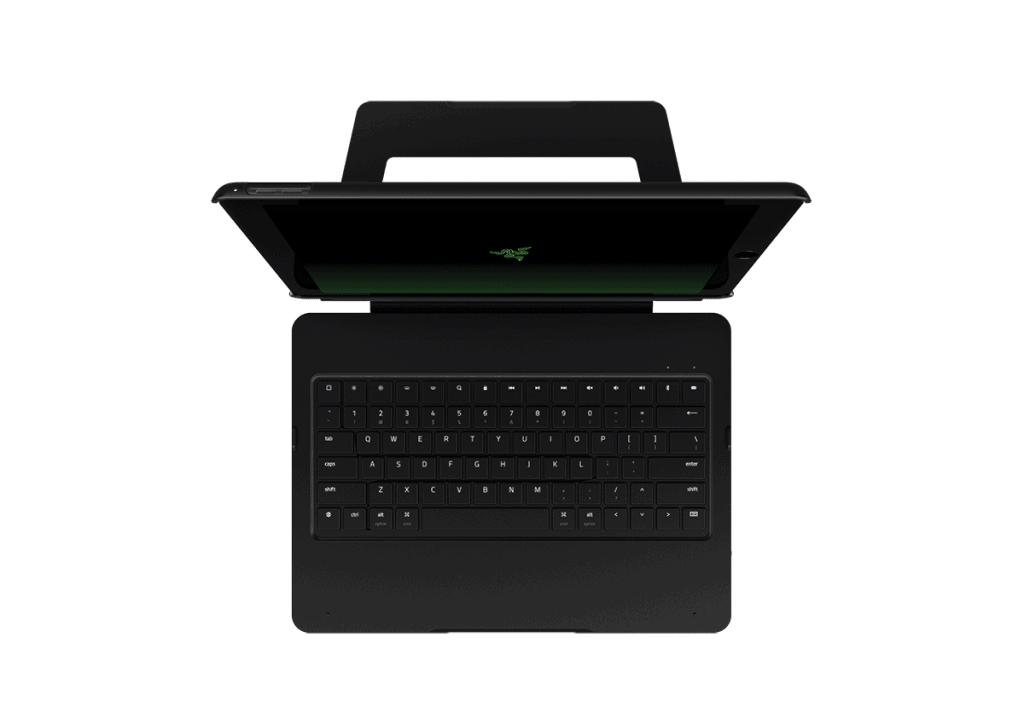 The Razer Mechanical Keyboard Case will feature chiclet keycaps, a metal kickstand, Bluetooth connectivity, a detachable protective case, and backlit keys. The battery is rated to last 10 hours on maximum backlighting brightness, or 600 hours with no backlighting enabled. It appears the keyboard will charge using a micro-USB port.
Buy on Amazon
Read user reviews