Best compact mini mechanical keyboards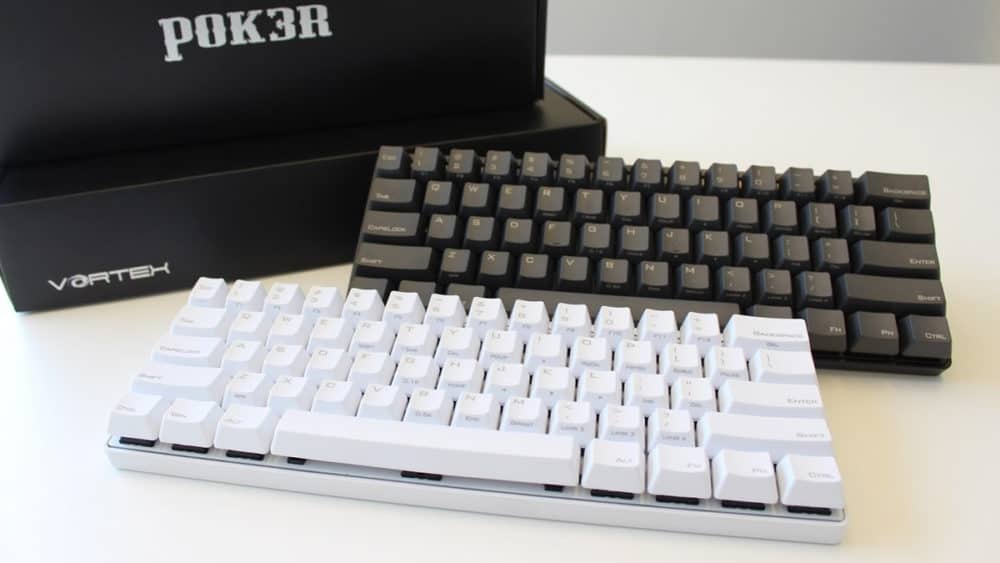 If you've ever browsed around the mechanical keyboard community, you've certainly run into some keyboards unlike anything you've ever seen before. The most shocking of which is likely the 60% keyboards – or "mini mechanical keyboards" as some newbies may call them.
A 60% keyboard has (as you guessed) 60% of the keys as a full-sized mechanical keyboard.
[...]