Best mechanical keyboards 2017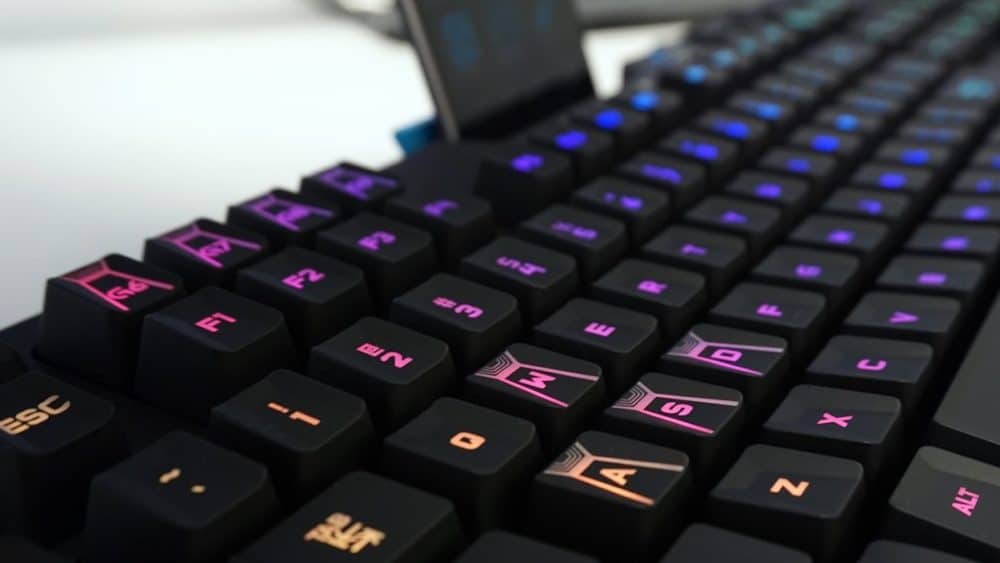 Mechanical keyboards
have been making a surge in popularity among the tech-literate crowd due to the superior tactile response and feel that a standard keyboard lacks. For those of us that spend at least 8 hours a day behind a keyboard, you'd be wise to make an investment in your typing experience.
If you're looking to make the leap to a mechanical keyboard this year, or maybe just looking to add to your keyboard stable, check out our list below of the
best mechanical keyboards available for 2016
.