Tesoro Gram Spectrum + Velocifire VM70 giveaway
It's time for another sweepstakes! Go Mechanical Keyboard is giving away two of its review models: the Tesoro Gram Spectrum and Velocifire VM70. Sign up with this Google Forms link. Entries will be accepted until June 25, 2017 at 12:00 AM. Only users from the contiguous United States are eligible to win.
If you're not interested in the Gram Spectrum or VM70, it's cool. Be sure to check out our list of the best mechanical keyboards for every budget and use to see if something else appeals to you.
Tesoro Gram Spectrum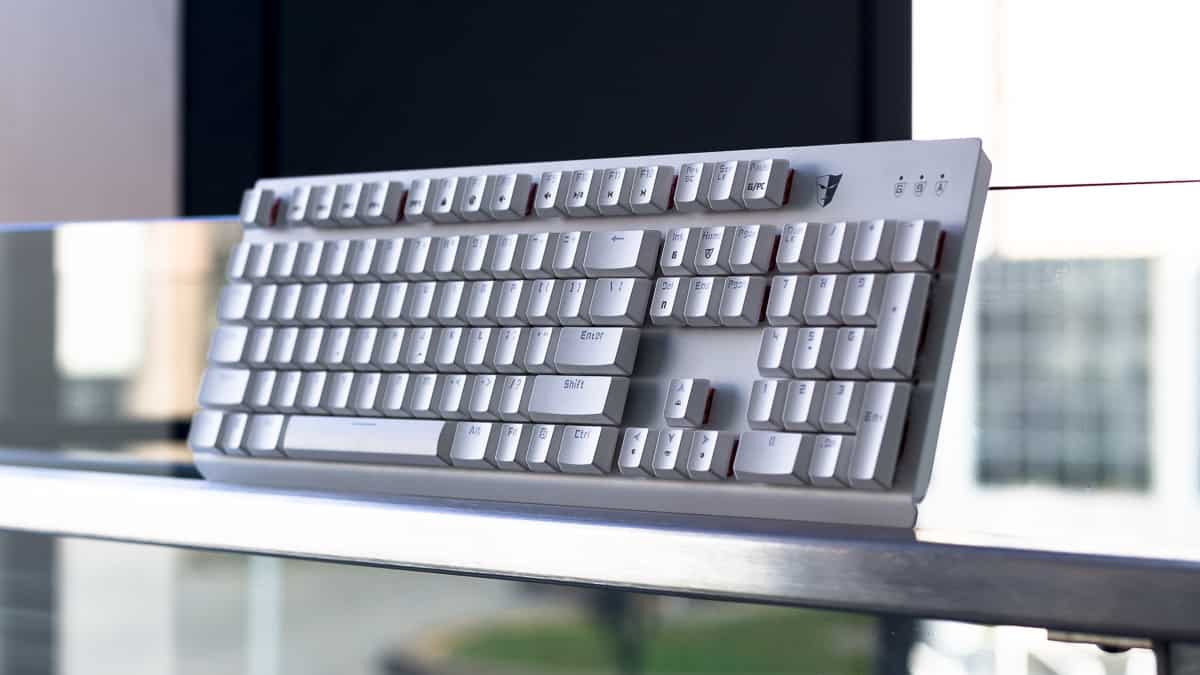 The Gram Spectrum is an excellent low profile RGB keyboard. It doesn't have any significant competitors, at least not yet, so its high price is justified. Fiddly software, poor font choices, and a thinly painted upper plate are its worst points. There is a small paint chip on the Gram Spectrum that we're sending out. It occurred during review photography.
Read our review to learn more.
Buy on Amazon
Read user reviews
Velocifire VM70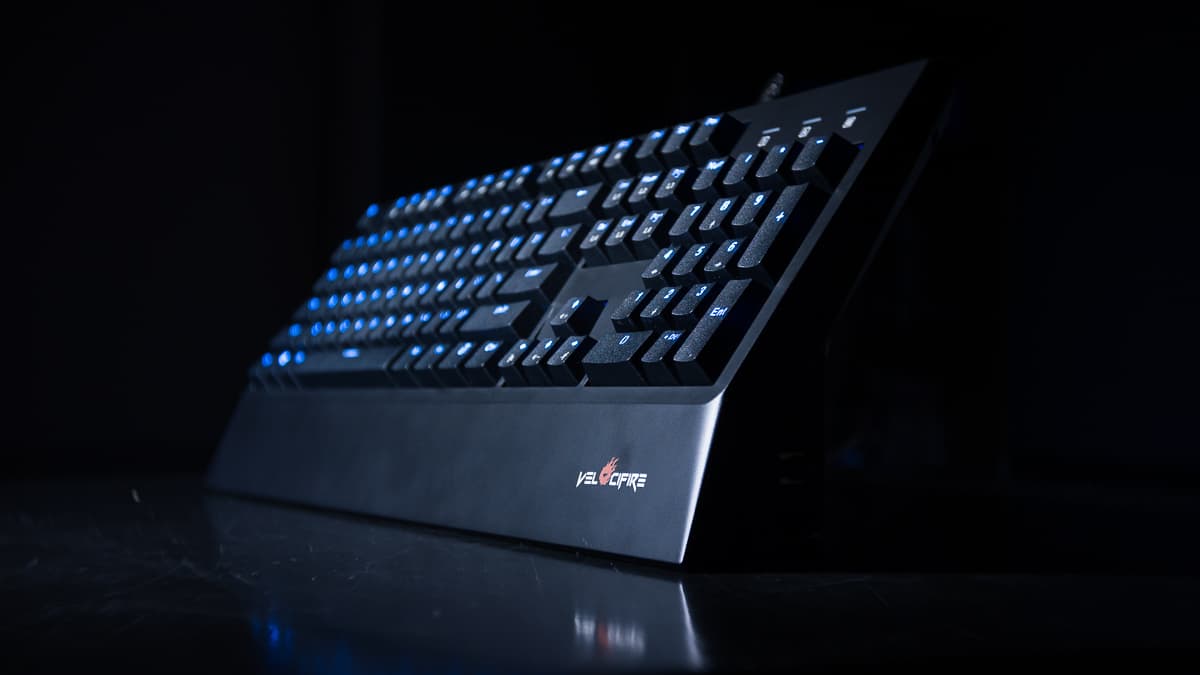 The Velocifire VM70 is one of the cheapest, if not the cheapest, keyboard with Cherry MX Blue switches on the market. Velocifire's build quality has consistently impressed me, and this keyboard is no exception. The VM70's wrist rest is vestigial and its finish is fingerprint prone, but those are its only significant flaws. If you can overlook its large footprint and wipe smudges off intermittently, the VM70 offers amazing value.
Check out our in-depth review.
Buy on Amazon
Read user reviews
Please contact us on Twitter if you have questions or feedback. You can also use the GoMK comment system below. We'll ask the winners to post prize photos on social media, so keep an eye on our accounts.