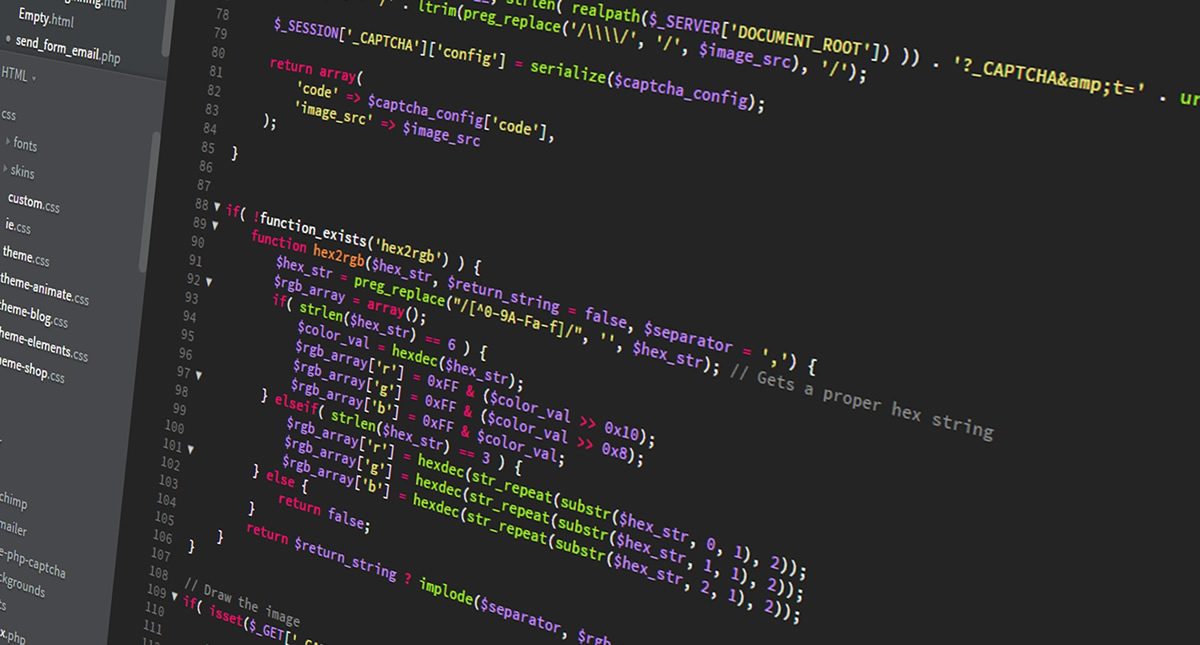 Best mechanical keyboard for programming
No one spends more time behind a keyboard than modern day software engineers and hardcore gaming enthusiasts. As a programmer, the type of mechanical keyboard you use will be vital to productivity and general typing. Mechanical switches can help you type faster and more efficiently, and also help you establish a flow to your work more than a standard keyboard could. In this article, we'll take a look at our favorite ultimate mechanical keyboards in 2017 for programming.
To further illustrate the importance of a great mechanical keyboard for programming, the well-known coding blog Coding Horror has an article expressing how important typing is to programmers. Author Jeff Atwood's thoughts can be summed up in the following quote –
What I'm trying to say is this: speed matters. When you're a fast, efficient typist, you spend less time between thinking that thought and expressing it in code. Which means, if you're me at least, that you might actually get some of your ideas committed to screen before you completely lose your train of thought. Again.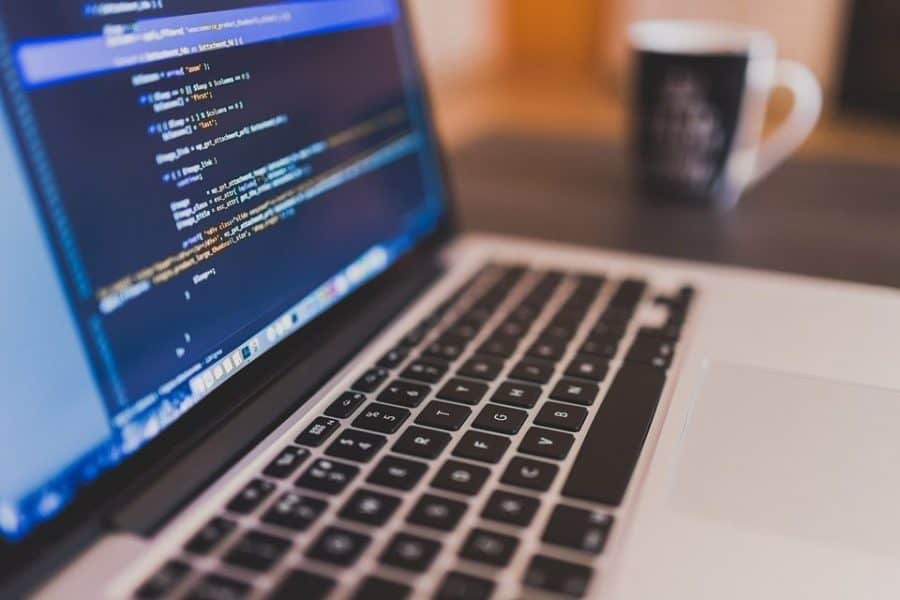 Now that we've made a case for getting a quality coding mechanical keyboard, let's look at some of the criteria that would help make up such a product.
What Makes a Good Mechanical Keyboard for Programmers?
It all starts with the type of mechanical switch. In our experience, the best mechanical switches for programming are Cherry MX Clear, Brown, and Blue switches. The tactile feedback that these switches offer gives you a great feel for each keystroke and makes it easier to get into a flow of accurate and effortless coding.
Both Brown and Clear switches are not clicky, so they're relatively quiet. They work great for an office setting or open floor plan where you may be worried about annoying your coworkers. Brown switches are lighter than Clears, you can check out a great comparison of the different switch types on our guide to mechanical switches page.
Blue switches are a clicky switch, which feels great to type on and offer awesome audio feedback but may be louder than you'd want for an office environment.
Now that we've covered our criteria for what makes a great mechanical keyboard for everyday programming, let's look our list and guide of the best mechanical keyboards for programming (updated for 2017).
CODE 87-Key Illuminated Mechanical Keyboard
The CODE 87-Key mechanical keyboard is a great option for programmers looking for clicky switches on a tenkeyless mechanical keyboard. CODE mechanical keyboards have a timeless font and 7 different levels of brightness for the LED backlighting. As you can tell by the name, this keyboard was designed with programmers in mind. The 87-Key also comes in Brown and Clear switches.
This is the mechanical keyboard I choose to use everyday at work. This is what I consider to be the best mechanical keyboard for programming. If you want to check out a review of the 104-key CODE keyboard, we got you covered here!
Buy on Amazon
Read user reviews
Rosewill RK-9000v2 Mechanical Keyboard
The Rosewill RK-9000v2 with brown switches is a great mechanical keyboard for programming. This is the best value mechanical keyboard for programming. I'm a big fan of the RK-9000v2 and have called it the best mechanical keyboard under $100. It's a great value for a full-sized mechanical keyboard with Cherry MX switches. For an in-depth review of this keyboard take a look at our RK-9000v2 review.
Buy on Amazon
Read user reviews
Das Keyboard 4 Professional Mechanical Keyboard
The Das Keyboard 4 Professional is available in both Brown and Blue switches, and it's a great mechanical keyboard for programming at home. The dedicated media buttons will make it seamless to skip a track or adjust your music while you're working, allowing you to stay in the zone and productive. The aluminum chassis has a very solid and high-tech feel to it, and the build quality is superb.
As with the other mechanical keyboards on this list, we've also done an in-person review which you can check out here. This mechanical keyboard has an excellent sleek and professional feel, which is perfect for both home and office use.
Buy on Amazon
Read user reviews
That covers our top 3 favorite mechanical keyboards for programming. If you work on a Mac, check out our article on the best mechanical keyboards for Mac's mac. The best thing about the mechanical keyboards we've covered here is that almost all of them make our list for the best gaming mechanical keyboards as well. So if you like to game while in between working, these mechanical keyboards are an excellent choice. If you're all about value, I'd buy the Rosewill. If you're looking for media keys or just a sleek look, I'd go for the Das Professional. Otherwise, the CODE 87 is probably your best bet.