EasySMX Wired Gamepad Review: Value & Compatibility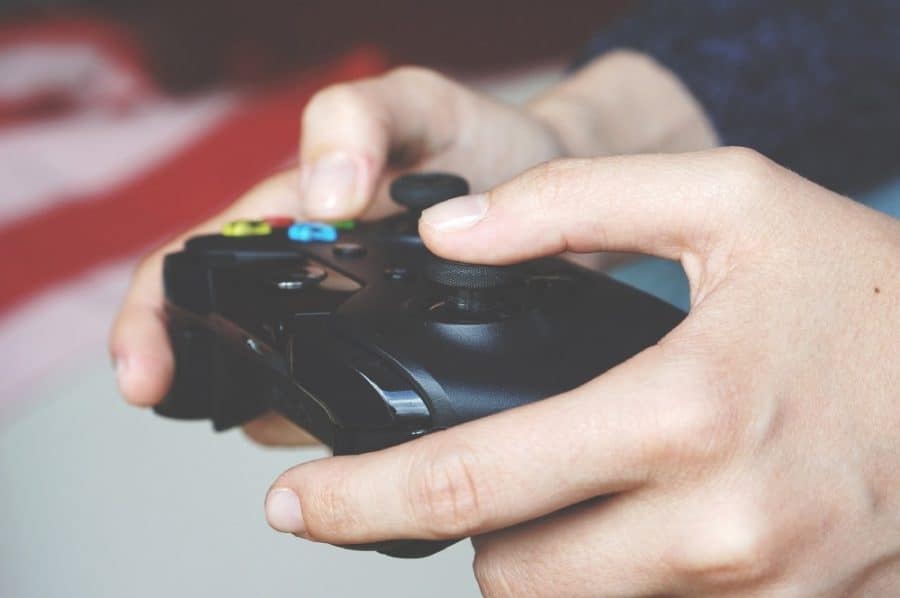 Unlike our other reviews that focus on keyboards and gaming mouses, this one will look at a gaming controller by EasySMX.
Why get a third party gaming controller? Compatability, functionality, and options that standard ones don't provide.
Let's take a look at the EasySMX review below.
A Quick Look


Operating System Compatibility – Windows XP,
[...]