Fnatic Mini Streak Review: The Mini But Mighty Mechanical Keyboard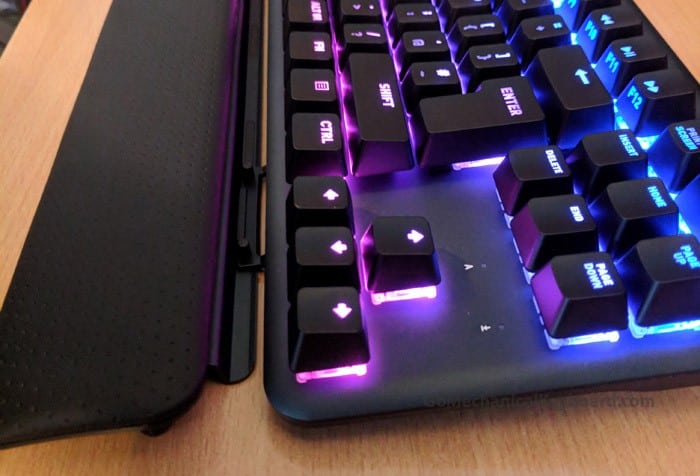 In this review, we'll be unboxing and looking at Fnatic's Mini-Streak, the TKL counterpart of the Fnatic Streak.
Overall, this mechanical keyboard is very similar to the Streak with a few minor and more convenient differences. Namely, a detachable cord, no numpad (which is better for most games and space), and a lower price.
If you want to take a look at our in-depth review of the Fnatic Streak,
[...]