League of Legends is an extremely competitive game that requires the best mechanical keyboard possible.
Today we're going to go over our top picks for the best mechanical keyboards for League of Legends. We're going to compare price, speed, and overall build quality.
Our top pick for the best keyboard for League of Legends is the Corsair STRAFE RGB. One of the most unique features of this keyboard is that it was designed with MOBA's like LoL in mind. As a result, they included 6 specially textured and contoured keycaps for the Q, W, E, R, D, and F keys.
By adding texture and contour to the keycaps, it's easier to find the right keys when you need them. You'll be much less likely to mistakenly press D instead of F and vice versa due to the different angles of the keycaps.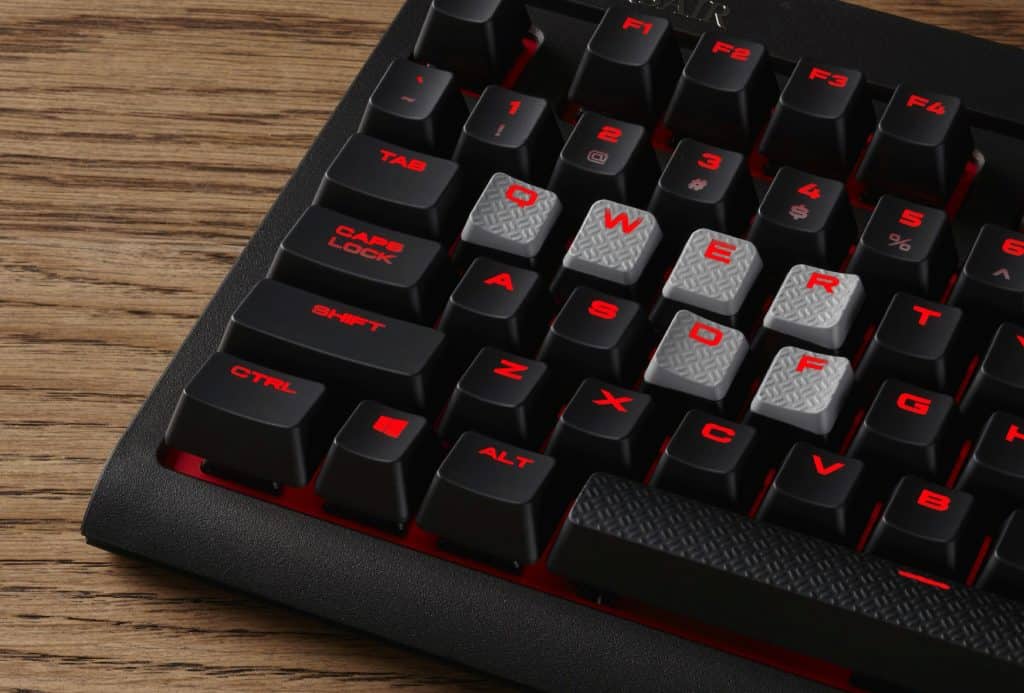 Also with the textured keycaps, your fingers will be much less likely to slip during your gaming.
The STRAFE RGB is available with Cherry MX Red or Brown switches. We think either work great for League of Legends. Reds have no tactile bump during the keystroke, so it's easy to quickly mash keys when needed and the switches are very light for fast activation. Brown switches do have a tactile bump, which you may find more beneficial to have that feedback and feel with your fingers when your skills are activating. We have a mechanical switch guide if you want more details on the different types of switches.
We did a full-fledged Corsair STRAFE RGB review if you're looking for a deeper look into this keyboard, and below is a video of the different RGB backlighting effects. To see our STRAFE RGB mechanical keyboard review, check it out here.
The CoolerMaster QuickFire TK is an excellent tenkeyless (TKL) mechanical keyboard that will be perfect for your extended gaming sessions. The more compact size of the keyboard puts your arms in a more ergonomic position with your mouse closer to your keyboard hand. One of the main benefits of a TKL mechanical keyboard is saved space and portability. With this keyboard, the numpad is taken out so you can focus on the keys that really matter. Since LoL doesn't use the numpad, the CoolerMaster mechanical keyboard could be a great fit for the game.
This keyboard is available in Brown, Red, Blue, or Green switches and has white LED backlighting.
Our final keyboard for League of Legends is the Division Zero X40. This is a new keyboard released by the Das Keyboard company that utilizes their own custom designed mechanical switches. The Alpha-Zulu switches have a shorter actuation point, which means you don't have to press the key as far for the keystroke to register. This will make your reactions slightly faster and could prove the difference between winning and losing on Summoner's Rift.
The X40 also has 5 dedicated macro buttons, red LED backlighting, and a changeable aluminum top panel. There are a USB 2.0 port and mic/headphone jacks on the keyboard for easily plugging in your gaming mic and other peripherals.
We have a full Division Zero X40 review that talks more deeply about this mechancial keyboard.
Choosing the Best Keyboard for LOL
League of Legends is undoubtedly one of the most popular PC games in the world. With millions of gamers and payouts in the millions, it is no wonder that your choice of a mechanical keyboard is essential.
League of Legends (LoL) also has the most competitive and rapidly growing e-sports scene of any game. Millions of people tune in to watch League of Legends at the professional level on sites like Twitch.tv, and many people believe e-sports will one day rival the viewership of traditional sports like basketball and football.
As gaming and e-sports become more universal, the importance of excellent gaming equipment such as mechanical keyboards are becoming increasingly relied upon.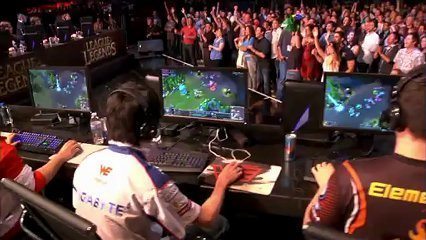 What Makes a Good Keyboard for League of Legends?
League of Legends relies very heavily on the keyboard during gameplay. Most competitive games like first person shooters rely much on the mouse in comparison. Because the keyboard is so important to League of Legends, you're going to want to get the perfect gaming mechanical keyboard to ensure you have the best shot at winning your games and climbing to your next division.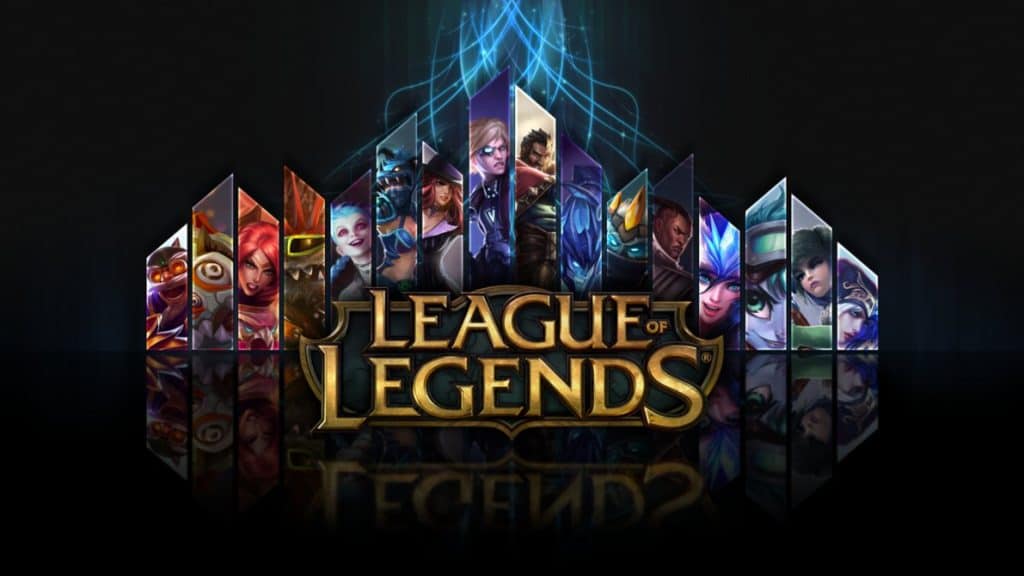 So what are the most important criteria that the best keyboard for league of legends must have?
Reliable mechanical switches. This is a no-brainer. You're going to be pressing your Q-W-E keys hundreds of times a game and need each keystroke to be reliably processed.
Comfortable ergonomics. We all know that a game of League of Legends will take at a minimum 20 minutes to finish, and can often be stretched out in excess of 40 minutes. You're going to want a keyboard comfortable for extended play.
Other extras such as USB pass-through ports, mic/headset ports, and backlighting are things you'll want to consider based on your circumstances. RGB backlit keyboards can be especially cool and great for late-night gaming in the dark.
Now let's break down our top 3 mechanical keyboards for League of Legends!
That concludes our list for the best League of Legends gaming mechanical keyboards! Important features to keep in mind when looking for a LoL mechanical keyboard is a fast actuation point, hotkeys, and backlighting. The mechanical keyboards on this list are the ones we think will be the best fit for League of Legends and your gaming setup.