Best High-End Mechanical Keyboards 2016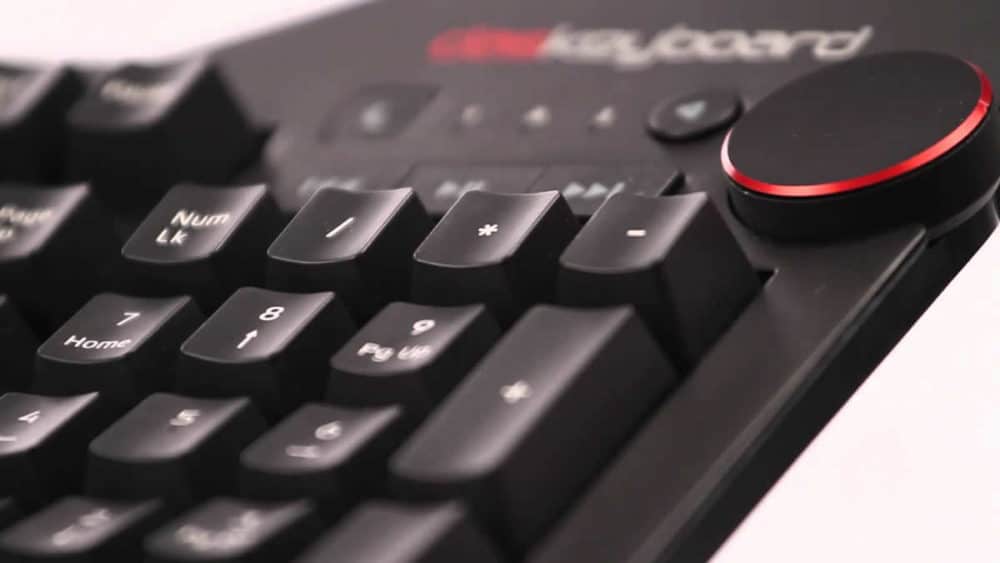 For the mechanical keyboard veteran on those that just want the latest and greatest, there's a lot of options out there to spend a good amount of cash on. We've rounded up the top mechanical keyboard over $150 to share with you all.
Too rich for blood? Then check out the best cheap mechanical keyboards, all below $100. You can also compare mechanical keyboards with our easy to read comparison chart!
Happy Hacking Keyboard Professional2
Happy Hacking Keyboards (or HHKB, as their fans call them) are high-end mechanical keyboards out of Japan. This keyboard uses Topre switches, a choice that's becoming more popular among mechanical keyboard connoisseurs.  It's only 60% the size of a full-size keyboard, and thus has a lot of quirky layout changes you'll need to adjust to. For example, there's no arrow keys and the backspace key has been relocated to be directly above the enter key. You'll want to do all your research before committing to this keyboard.
Buy on Amazon
Read user reviews
CODE 104-Key Illuminated Mechanical Keyboard
CODE makes beautiful keyboards, and you can read about their philosophy on their site. A focus on high-quality construction and simplicity gives us a very mature and timeless design. These keyboards use some rare Cherry switches – green or clear. Each key is backlit a simple white color with 7 levels of brightness.
It also has some cool features like onboard memory that will save your brightness settings when you unplug the keyboard, and a USB cable that's fully detachable.
Buy on Amazon
Read user reviews
Das Keyboard 4 Ultimate
Das Keyboard also made the list for our best mechanical keyboards of 2016, so it's no surprise to see them show up here as well. The Das Keyboard 4 Ultimate features an anodized aluminum top panel and sleek blank keys for a stealth and minimalist feel. This mechanical keyboard also has a dedicated volume knob and media buttons, as well as a sleep button.
Buy on Amazon
Read user reviews
Corsair K95
And finally, something for the gamers. The K95 is the top of the line for Corsair gaming mechanical keyboards, and comes with an astounding 18 function keys that you can program on-the-fly. It also lets you set the key backlights on a key-by-key basis, so you can only highlight the keys you need. Check out more backlit mechanical keyboards if the K95 is a bit too much for you!
Buy on Amazon
Read user reviews